Joseph Unger¶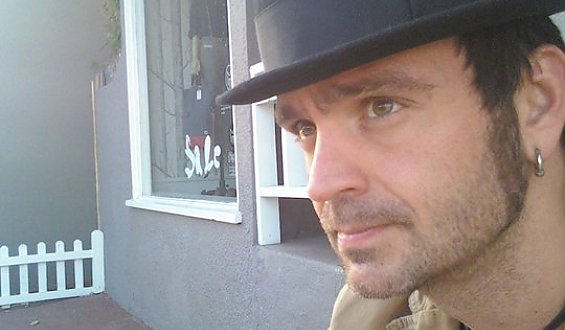 Biosketch¶
JOSEPH UNGER is a Game Designer whose expertise spans across all game types and platforms. His passion for Design has led him to incorporate lessons from all design disciplines into Video Game Development. Using lessons from Anthropology, Architecture, and Industrial Design he strives to constantly improve interaction with game stories and environments. His designs can be found in games across platforms including Sony's Sorcery, 2K's Borderlands 2, and Zynga's Coasterville. Most recently, Joseph was a Lead Designer in Zynga's Los Angeles studio. There he leverages his background in Archeology, Art, and Marketing to develop the next generation of game systems and storytelling.
Design for immersive interaction¶
Joe concentrated on design of the rules for immersive experience. How do we make the player forget they're holding a controller? Paradoxically, for a player to be lost in the game, magic has to feel real. The rules of the world must make sense. Every action has to have meaningful and consistent consequences. These concerns dictate the stage of play testing in design of immersion in video games.